Happy New Year
恭贺新禧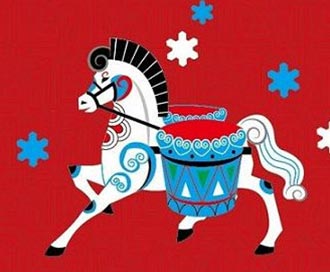 Wish you good luck in the year of horse.
祝您马年行大运!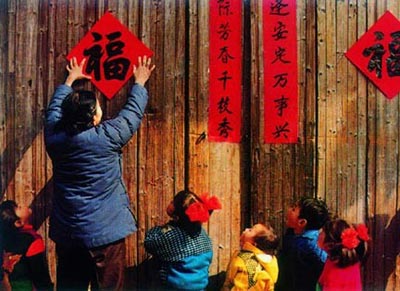 On the Spring Festival couplets, good wishes are expressed.
中国人通过春联来抒发良好的祝愿。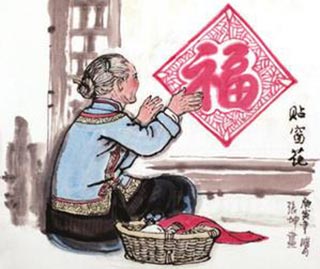 People in north China are used to posting paper-cut on their windows.
北方人习惯在窗户上贴剪纸。
Lighting firecrackers used to be one of the most important customs in the Spring Festival celebration.
放鞭炮曾是春节庆祝活动中最重要的习俗之一。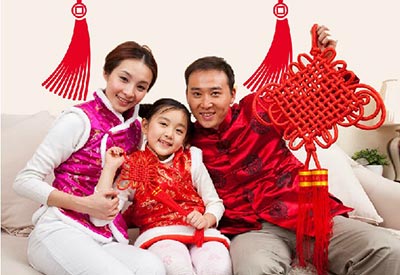 Chinese knots are prepared to decorate houses during the festival.
春节的时候,人们会准备中国结来装饰屋子。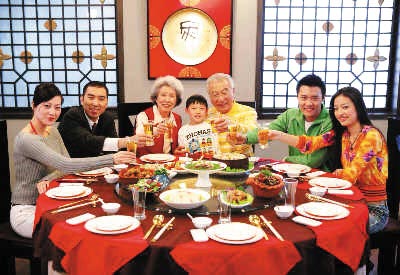 Reunion dinner is the most important dinner for Chinese.
年夜饭是中国人一年中最重要的晚餐。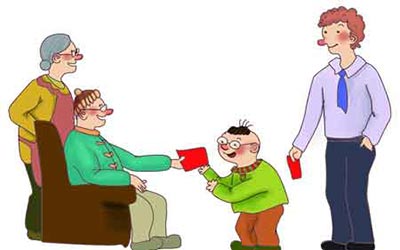 In folk culture, the children will live safe and sound for the whole year if they get lucky money.
在传统文化中,得到压岁钱的孩子来年会健康、平安。
An important activity during the Spring Festival is Pay a New Year call.
春节期间的一项重要活动就是拜年。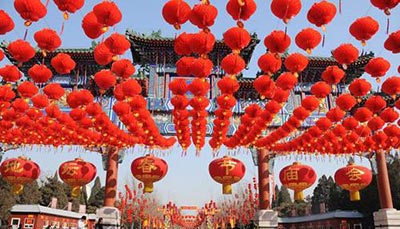 Temple fairs are another tradition of the Spring Festival.
庙会是另一项传统的春节活动。
The greatest brilliance in life lies not in never falling, but fall can always rises again.
生命中最伟大的光辉不在于永不坠落,而是坠落后总能再度升起。
If we dream, everything is possible.
敢于梦想,一切都将成为可能。
Life has a value only when it has something valuable as its object.
目标有价值,生活才有价值。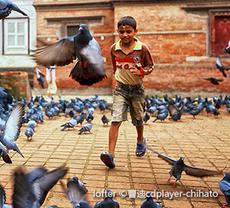 Life is made up of small pleasures.
生活由各种微小的幸福构成。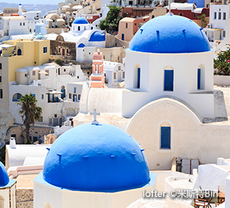 If youth be a defect, it is one that we outgrow only too soon.
假如青春也是一种缺憾,那就是它逝去得太快。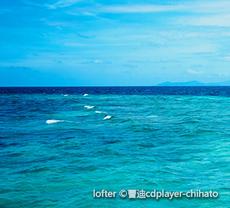 Reason is our soul's left hand, faith her right.
理性和信仰是我们灵魂的左膀右臂。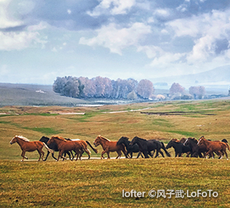 Wish you a speedy success in the new year.
祝新的一年里马到成功!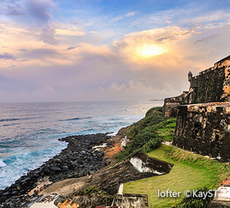 Watch your character; it becomes your destiny.
注意你的性格,那将决定你的命运。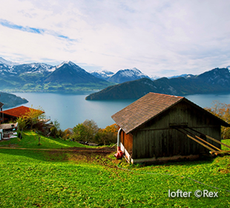 Scenery is fine--but human nature is finer. (John Keats)
自然风景是美的,但人性更美!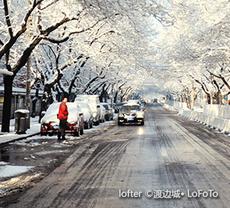 If you always expect the worst, you will never be disappointed.
如果你总是期待最坏的,你永远不会失望。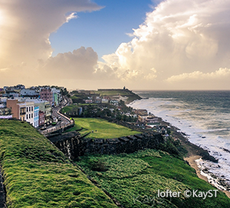 Miracles happen every day.
奇迹每天都在发生。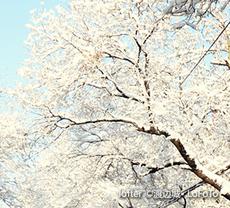 If winter comes, can spring be far behind? --P. B. Shelley
冬天来了,春天还会远吗?——雪莱,P.B.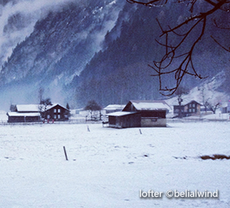 When there's snow on the ground, I like to pretend I'm walking on clouds.
当我走在雪地上,我会假装自己走在云端。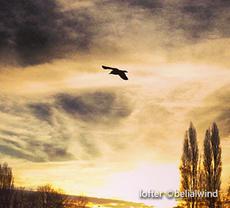 Do not, for one repulse, forgo the purpose that you resolved to effort. -- Shakespeare
不要只因一次挫败,就放弃你原来决心想达到的目的。——莎士比亚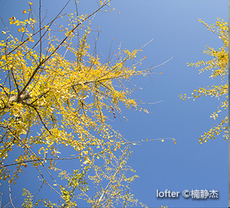 Smile, open your eyes, love and go on. -- David.Harkins, British Poet and Painter
睁开双眼,笑对人生,用爱继续生活。—大卫.霍金斯,英国诗人、画家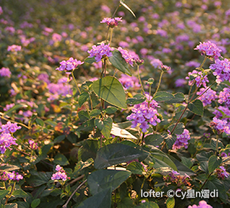 Every flower is a soul blossoming in nature.-- Gerard.de.Nerval
每一朵花都如同在大自然中盛开的灵魂。—法国诗人热拉尔.德.内瓦尔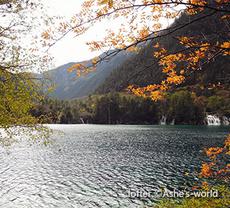 Every day may not be good, but there's something good in every day.
不见得每天都是好日子,但是每天总会有些好事发生的。
Words may be false and full of arts, sighs are the natural language of the heart.
言语可以是谎言并带有技巧;叹息才是心灵的自然流露。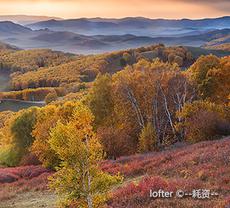 Example is always more efficacious than precept.
身教胜于言教。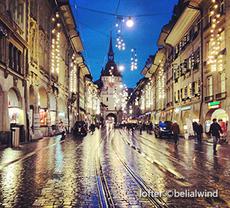 Everyone's journey and perspective on life is totally different.
每个人生命的旅程和前途是完全迥异的。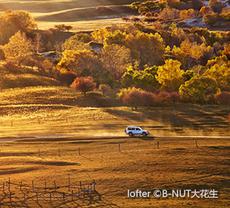 A journey of a thousand miles must begin with a single step.
千里之行,始于足下。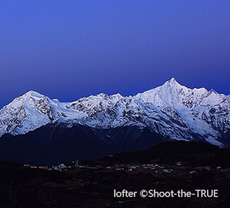 When the going gets tough, the tough get going.
艰难之路,唯勇者行。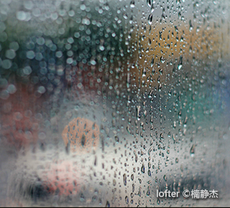 No matter how long the rain lasts, there will be a rainbow in the end.
无论下多久的雨,最后都会有彩虹。
The Lantern Festival blessing
元宵节的祝福
Happy Lantern Festival !
元宵节快乐!